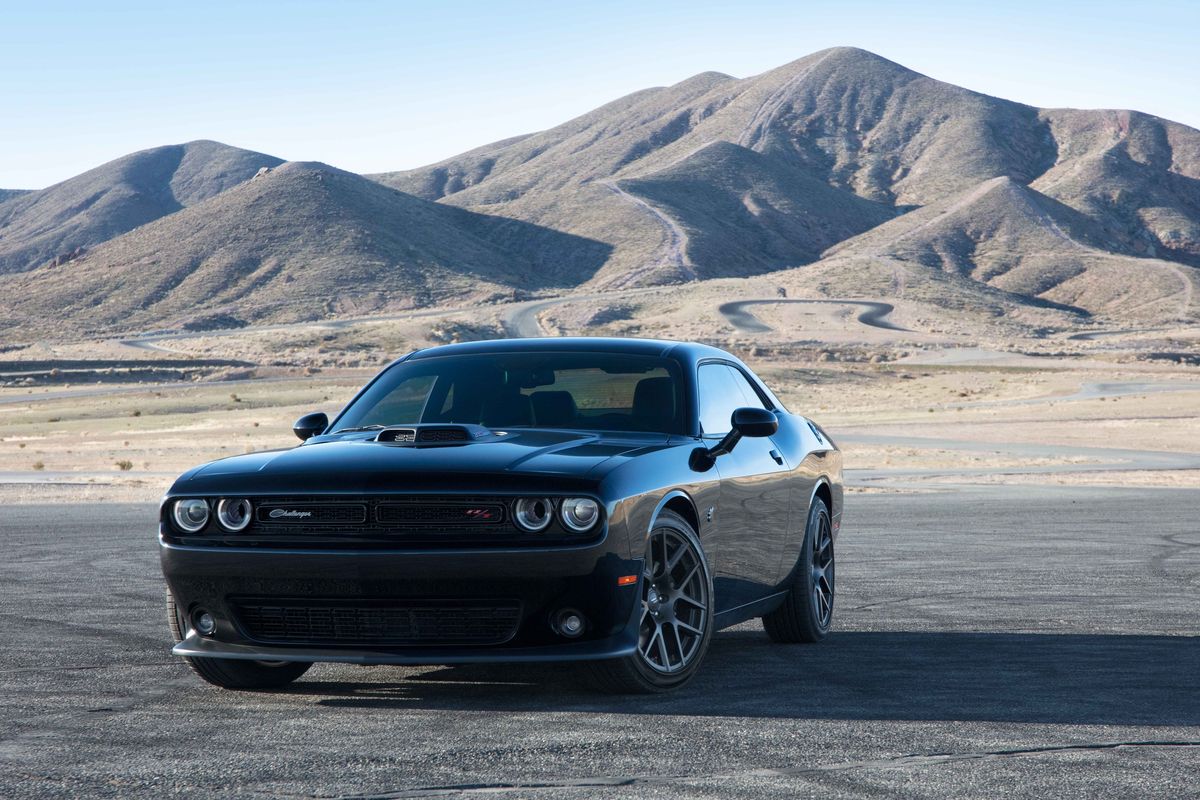 Are you a part of the "Ballin" lyric confusion? DJ Mustard and Roddy Ricch put out the popular song "Ballin" in 2019. Lately fans and lyric sites have been disagreeing on whether one of the popular lyrics says "G" or "Jeep". We have a little background and insight of how this confusion came to be and which lyrics are correct.
Is it "New Forgis on the Jeep" or "New Forgis on the G"?
The confusion around the widely popular song may have come about for a few reasons. To start off, Roddy Ricch frequently uses his love of nice cars and Forgis in his lyrics. A previous song written by Roddy Ricch in 2018 called "Every Season" contains the lyric "Put the new Forgiatos on the Jeep." That same year he wrote another song "Down Below" that says "Always dreamed about the Forgiato feet, now they down below." This brings us to the recent popular "Ballin" which sources say the correct version is "New Forgis on the G". Even more confusion might have come about with Rvshvd's recent country music style he put out of "Ballin" that switches the lyrics to say "New Forgis on the Jeep." Good news is that whatever lyric you prefer, you can enjoy both.
What Are Forgis?
So, we know what the lyrics say but what do they mean? What are Forgis? Forgis are custom forged wheels that come from a custom wheel manufacturer based out of Los Angeles known as Forgiato. Each wheel is designed and built in-house using only American parts. You can customize your wheels to fit any car you own, whether it's a Rolls Royce or even a Jeep. Roddy Ricch frequently mentions these wheels in his songs and even talks about them in a few interviews he has done. No matter which lyric you like, they both are true. The lyrics are about showing off the custom wheels that are being rocked on the vehicle mentioned. In "Every Season" Ricch mentions a Jeep with Forgis and in "Ballin" he refers to his G which is the Mercedes-Benz G-Class. Forgiato has built some sweet custom wheels for drivers everywhere, but with anything custom it's going to come at a higher cost.
Affordable Jeep Accessories
If you are looking to give your Jeep an upgrade but the Forgiato brand is a little out of your price range, Patterson Chrysler Dodge Jeep in Kilgore, TX has the Jeep parts, accessories and tires you need. Whether you are looking for a Jeep with a sleek custom interior that fits your style, an off-roading package to enjoy your wildest adventures, or some custom rims that give you that Forgi feel, we have it all. With a large inventory of used and new Jeeps, you can find and customize your Jeep the way you want it at an affordable price. Come see us at Patterson CDJR Kilgore today and listen to your favorite version of "Ballin" while you test drive the best of what Jeep has to offer.