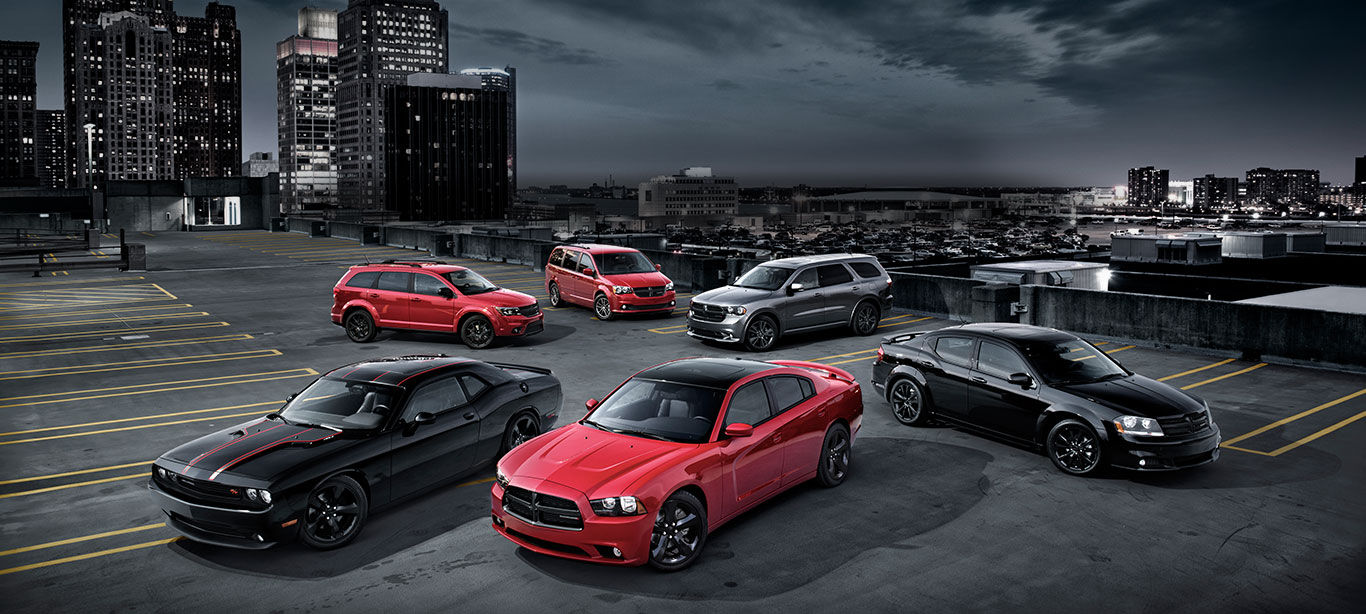 Buying a new car is enticing. That new car smell. Perfect tread on the tires. A steering wheel with no wear and tear. All the latest features. Unfortunately, the moment you drive this well-oiled machine off the lot, it depreciates in value, not to mention new cars tend to cost significantly more than used cars.
So, what should you do — buy a new or used car?
The used car vs new car debate isn't going away anytime soon as there are pros and cons for both Team Used and Team New. If money isn't an issue, then most people would probably pick a new car as new cars have all the latest features and no previous owners.
Luckily, there are many benefits of buying a cheaper — yet reliable — used car, such as lower price tags, less depreciation, paying less for technology and extra features, and cars built in recent years are built to last a long time.
Lower Price Tags
The most expensive option for purchasing a car is to, of course, buy a new one. While the average new car costs more than $37,000, the average used car costs around $20,000.
The price tag isn't the only monetary factor to consider as new cars typically need a higher down payment (although it can depend on aspects such as credit score and specific incentives or discounts offered at the dealership) and carry higher monthly insurance premiums.
We don't mean to run the tab up even more, but you'll also have to pay more in sales tax if you purchase a new car since you're taxed on the price of the car.
Less Depreciation
We know what you're thinking — most purchases depreciate over time. While that's true, new cars can depreciate to the tune of 10 percent during the first month after you drive off the lot. Unfortunately, it only gets worse from there with new cars.
Since a used car has already been driven off the new car lot, it has less depreciation, which is important because you pay less for the car and have the opportunity to make back a higher percentage if you decide to sell it later down the road.
Pay Less for Technology and Extra Features
Since you're in the market for a used car and they're less expensive than new vehicles, more luxurious cars with all the bells and whistles can enter the picture.
As an example, an Audi, BMW, or Mercedes all become more affordable options as used cars, which might not have been the case if you were looking to buy one of these luxury cars new.
The fully-loaded truck of your dreams? It's much more affordable and can drop into your price range if you decide to go the used route.
Newer Used Cars Are Built to Last
Newer used cars aren't only cheaper than new cars, making it possible to save money and pay less for technology and extra features — they're reliable and built to last.
How is that possible?
When buying a used car from a reputable dealer, that dealer can provide an up-to-date and accurate history of the car, as well as an extended warranty like Patterson CDJR Kilgore's Free Lifetime Warranty so you're protected. Plus, modern vehicles are built to last longer.
Not to mention, you can purchase a certified pre-owned car (CPO) which is inspected, refurbished, and certified by the manufacturer. CPO cars compete with new cars as they typically include an extended manufacturer's warranty, free maintenance, and other comparable features — and they also cost less than new cars but can still come with similar features since they're only a few years older.
With a cheaper yet reliable used car, your investment will take you miles and miles.