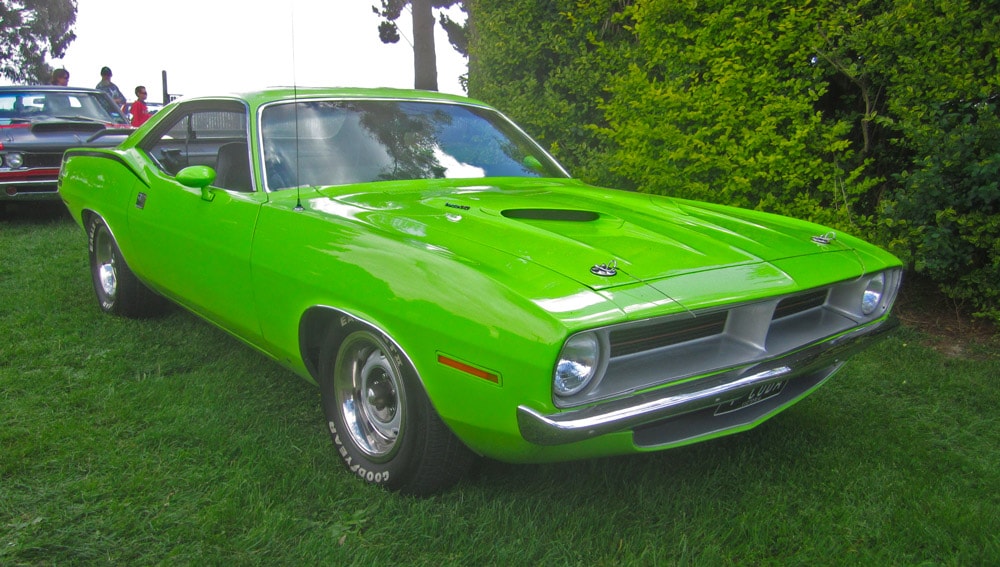 It was nearly 50 years ago that the last Plymouth Barracuda rolled off the line, but the unmistakable style and impressive performance continues to enthrall muscle car enthusiasts. The rarest versions of the car, such as the Hemi convertibles, of which only 11 were made, sell for millions to top car collectors.
And now there is good news for fans of this legendary classic: The 'Cuda is back.
It's not only back, but it's back with updates that will make muscle car lovers swoon.
The Look
There is a lot of talk comparing the 2020 Dodge Barracuda to the Dodge Challenger. While there will be similarities, the new Barracuda will reportedly have its own distinct look—just as it should.
The Engine
Those who enjoy muscle cars for the muscle likely skipped right to this section, and they won't be disappointed. While the classic Barracudas weren't short in the performance department, the new incarnation will outperform them all.
The top speed of previous generations was 155 mph, but the speed of the 2020 Dodge Barracuda will top out at 200+ mph, which is similar to the discontinued Dodge Viper.
It will rely on a 6.2L or 6.4L engine with a 105.4mm bore. If you run with high-performance fuel, the 2020 'Cuda could reach 800hp—Viper who?
The Price
The base price for the 2020 Barracuda will reportedly come in just shy of $29,000, but top performance enhancements could drive the price up to $70,000.
Other details aren't yet available, but anticipation is half the fun, so keep your eyes and ears open for new 2020 Dodge Barracuda news and stop by Patterson CDJR Kilgore for the latest.